Join us for our 277th Performance
Sunday, March 25th, 2:00 pm in Dixon Hall
                            Tulane University
                              Free Admission
Performing students include solo dancers Farrah Johnson and Ivy Fitzgerald.
Group performers include Kailey Schuster,Anna Ledet, Destiny Slocum, Ashley Lopez, and Lisette Suarez
Instrumentalists are pianists Sophia Vu, Jaz Montes, and Abigail Harrison, Kavia Mallik,  on cello, Jaz Montes on violin and Michael Maurer on the classical guitar.
At the end of the concert, 8 outstanding students from the 2017 season will be presented special cash awards. These include:
The Platzer Award–  Yelizaveta  Gorbachova, pianist 
The Irving Carr Award– Andrew Busenlener, baritone
The John Tobin Award– Virginia Babin, dancer
Blanchard Ensemble Award– Therese Fayard, Tadgh Bowman, Kennedy Bissant, dancers
Emily Bayle Award–  Sophia Vu, violin
The Scholarship Award– Henry Diggins, guitar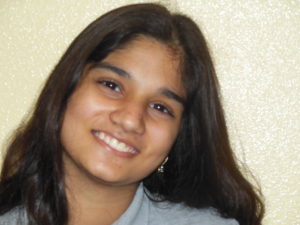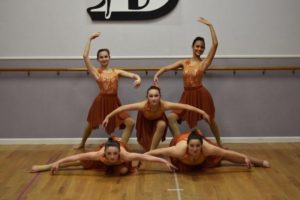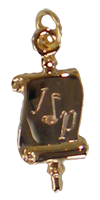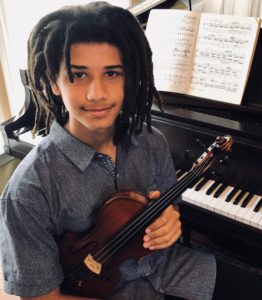 Mission Statement:
The Junior Philharmonic Society of New Orleans was incorporated as a non-profit, cultural organization in the State of Louisiana in 1948 by Katherine Nolan Kammer. Our mission is to give talented, young student instrumentalists, vocalists and dancers an opportunity to perform in a recital held in a professional setting, and to teach music appreciation to children attending the programs. Performers are chosen by audition, and all performances are free and open to the public.
Your financial support is welcome
The Junior Philharmonic Society of New Orleans welcomes tax-deductible contributions from members of the public who want to invest in the cultural future of our city. Contributions are our only means of financial support, so please consider becoming part of an organization that provides performance opportunities to young artists from throughout Louisiana.
Need more info????
Please contact us anytime! Our e-mail address is: contact@jrphilnola.org. Or e mail Joni Jensen at jjensen@tulane.edu. or call 504-862-3218
You can also write to us at our post office box: Junior Philharmonic Society of New Orleans, P.O. Box 13095, New Orleans, LA 70185-3095. We look forward to hearing from you.