Congratulations!
Our 276th Performance was a huge success!
May 7, 2017
Thank you to our Performing Artists!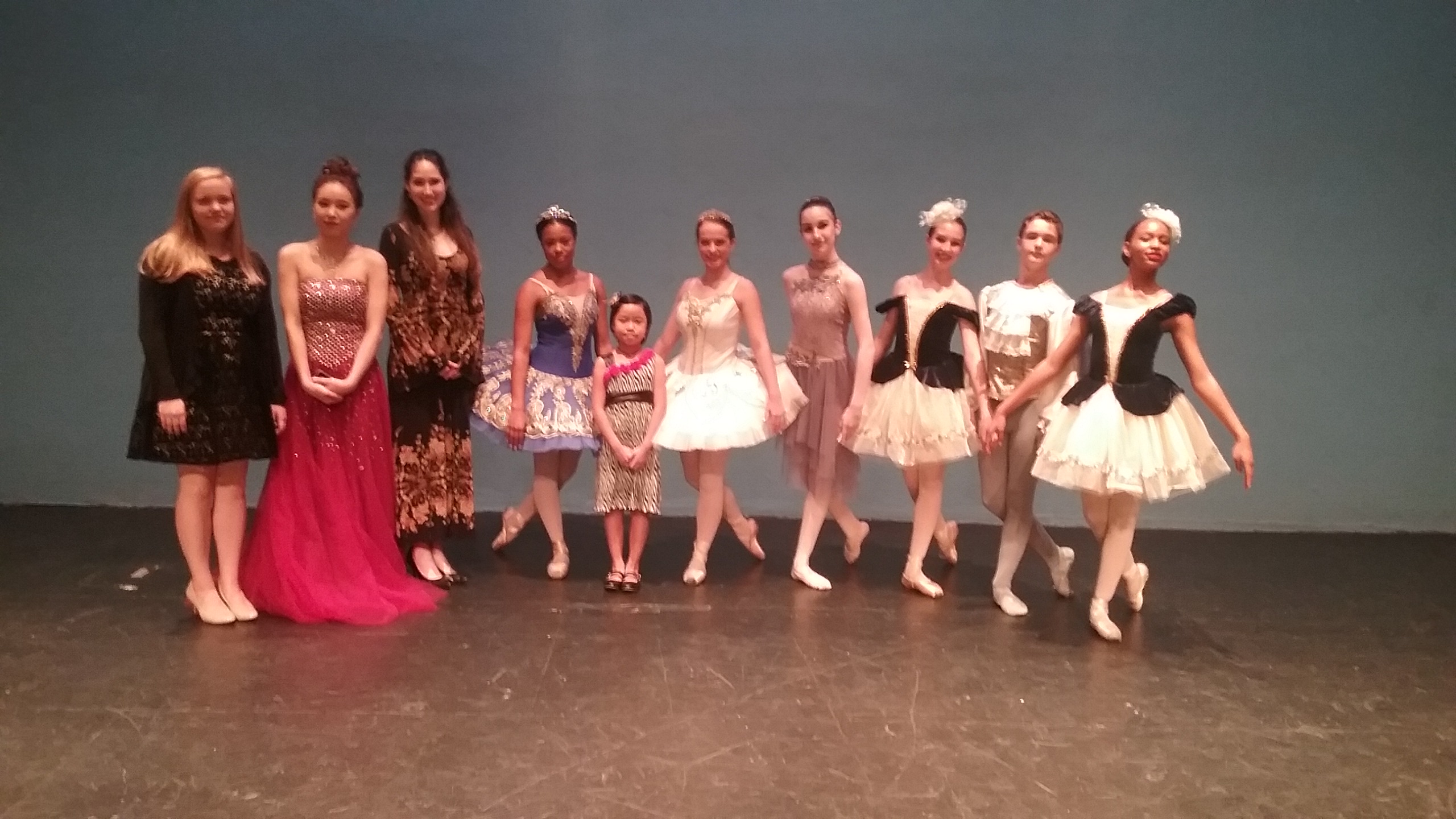 From Left to Right
Kathleen Sullivan, Soyeaon Seo, Amanda Wittels, Demi Christina Brown, Sophia Vu,
Virginia Babin, Madelaine Dupree, Theresa Fayard, Tadgh Bowman, Kennedy Bissant
Missing from photo ( Alyssa Cox and Leah Kaplan)
 2018 Audition Date-  Saturday Jan. 27th in Dixon Hall,                                                  Tulane University
2018 Concert Dates
Sunday, March 25th, 2018
Sunday, May 6th, 2018
2:00 pm  Dixon Hall, Tulane University
Free admission- Reception to follow!
The Junior Philharmonic Society of New Orleans was incorporated as a non-profit, cultural organization in the State of Louisiana in 1948 by Katherine Nolan Kammer. Our mission is to give talented, young student instrumentalists, vocalists and dancers an opportunity to perform in a recital held in a professional setting, and to teach music appreciation to children attending the programs. Performers are chosen by audition, and all performances are free and open to the public.
Your financial support is welcome
The Junior Philharmonic Society of New Orleans welcomes tax-deductible contributions from members of the public who want to invest in the cultural future of our city. Contributions are our only means of financial support, so please consider becoming part of an organization that provides performance opportunities to young artists from throughout the Greater New Orleans area.
Need more info????
Please contact us anytime! Our e-mail address is: contact@jrphilnola.org. Or e mail Joni Jensen at jjensen@tulane.edu. or call 504-862-3218
You can also write to us at our post office box: Junior Philharmonic Society of New Orleans, P.O. Box 13095, New Orleans, LA 70185-3095. We look forward to hearing from you.