Unfortunately all 2020 Performances have been postponed due to Covid-19! Chosen winners for 2020 will hopefully perform in 2021 and auditions for 2021 are cancelled until further notice! Thank you for your continued support!
Meet some of our 2020 Performers!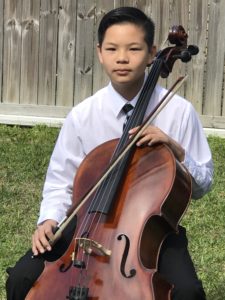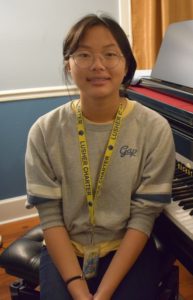 ---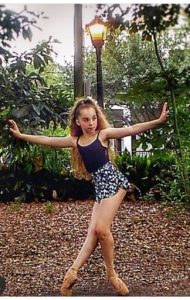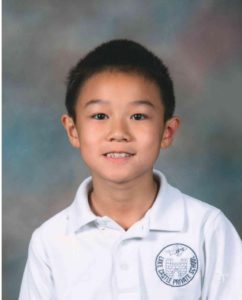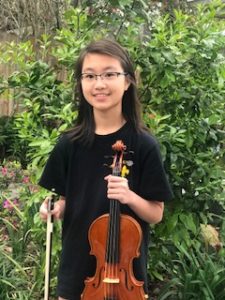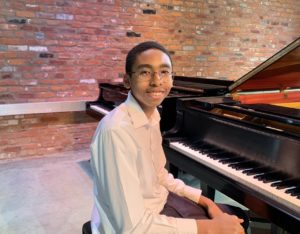 2020 Performance Dates- Postponed!
Dixon Hall Auditorium, Tulane University
Sunday, April 5, 2020 2:00 pm
Sunday, May 3, 2020 2:00 pm
---
To view our current flyer, please click here.
---
Your financial support is welcome
The Junior Philharmonic Society of New Orleans welcomes tax-deductible contributions from members of the public who want to invest in the cultural future of our city. Contributions are our only means of financial support, so please consider becoming part of an organization that provides performance opportunities to young artists from throughout Louisiana.
Need more info?
You can see past programs, photos and newspaper articles on the Tulane Digital Library
Please contact us anytime! Our e-mail address is: contact@jrphilnola.org. Or email Joni Jensen at jjensen@tulane.edu or call 504-862-3218
You can also write to us at our post office box: Junior Philharmonic Society of New Orleans, P.O. Box 13095, New Orleans, LA 70185-3095. We look forward to hearing from you.
2:00 pm, Dixon Hall, Tulane University featuring dance, violin, cello and piano! Free Admission, Reception to follow!