From Emily Farrow- 2020 Scholarship Recipient-"Thank you for awarding me with the generous scholarship award for my 2020 performance. I plan to use the money to further my dance education at the Pittsburgh Ballet Theater next year!"
Congratulations to Larsen Vincent, 2019 Performer and winner of the John Tobin Award. Larsen was awarded 1 st place in the La. Music Teachers Association State competition in Nov. 2020.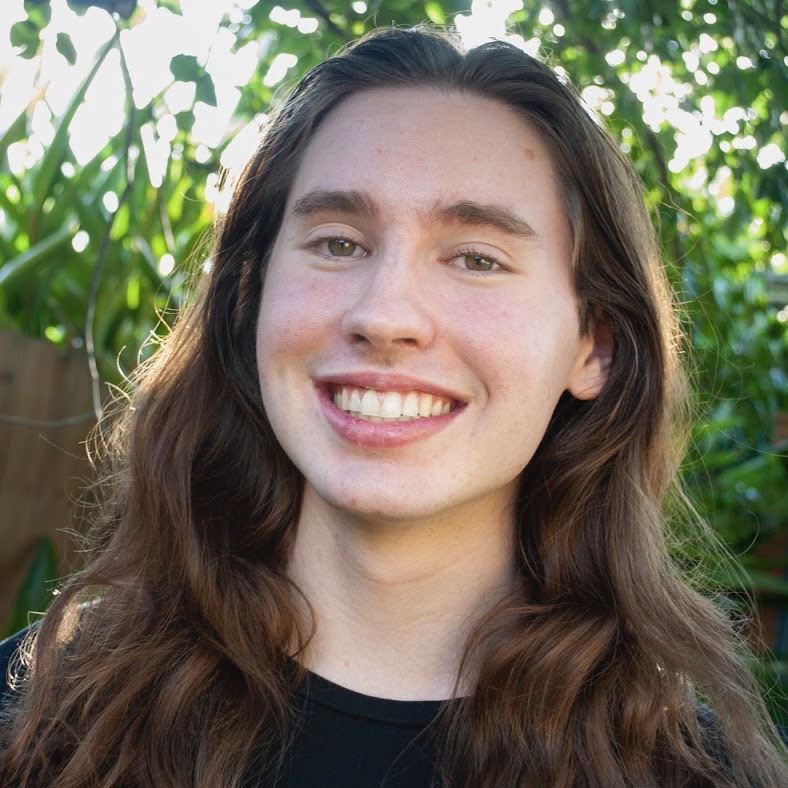 Brandon Carcamo- 2019 Performer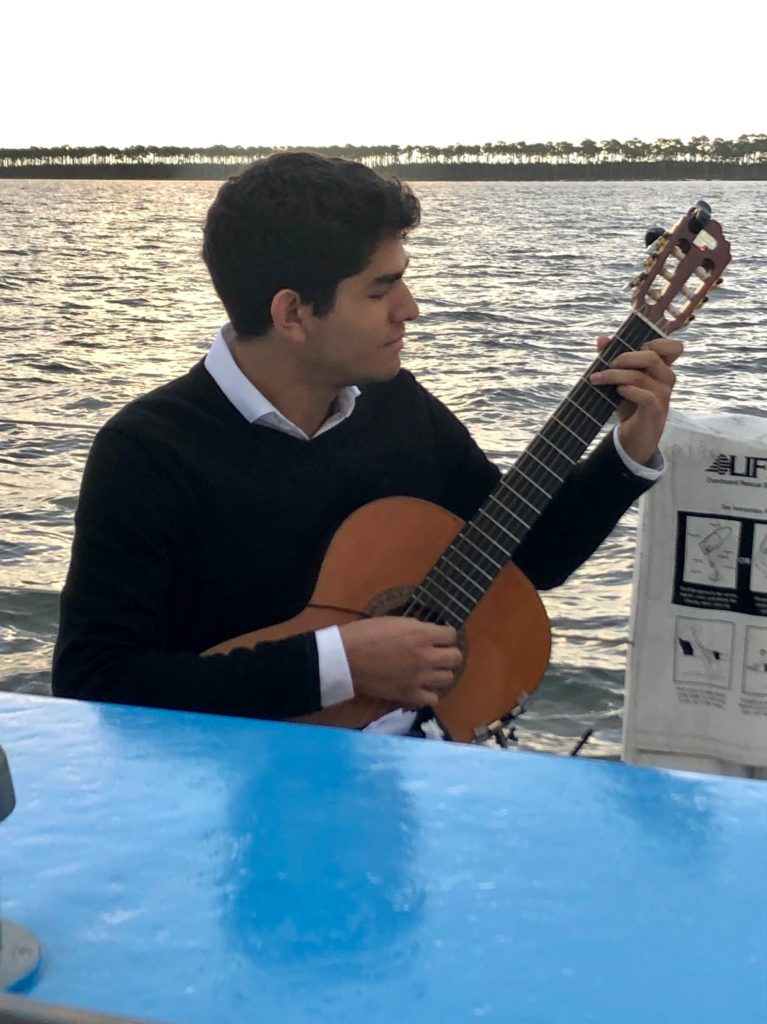 Emily Sheets- 2016 Jr. Philharmonic College Scholarship Award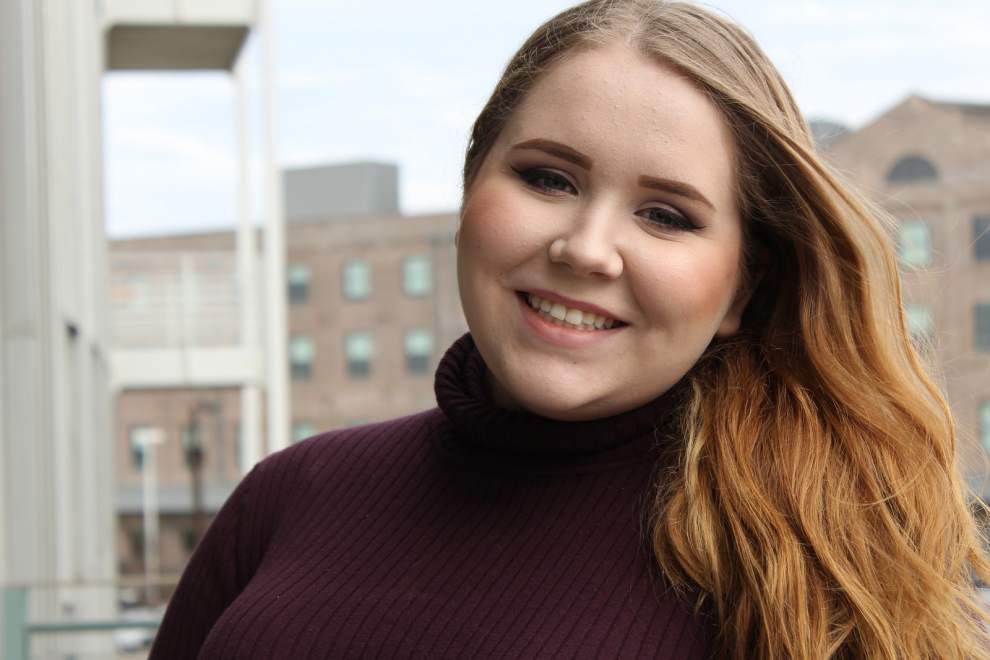 Click link below for newspaper article on the Treigle Family!
Isabel Borges- 2016 Jr. Philharmonic Platzer Award
Young New Orleans dancer gets training in New York
Advocate staff report
Isabel Borges, 15, daughter of Craig and Lisa Borges, of River Ridge, is participating in a pre-professional ballet training program at the Ballet Academy East in Manhattan on a scholarship awarded after an audition this summer.
Borges will return to New Orleans this December to perform in Delta Festival Ballet's production of "The Nutcracker," at Mahalia Jackson Theater for the Performing Arts, accompanied by the Louisiana Philharmonic Orchestra. The performances will be at 7:30 p.m. Dec. 17 and at 2 p.m. Dec. 18.
Borges is continuing her academic studies online, after attending Ursuline Academy since first grade. She has studied dance at Giacobbe Academy of Dance since age 3, and performed extensively with the Delta Festival Ballet.
She danced the role of Clara in Delta's 2013 production of "The Nutcracker." Last year, she brought maturity and virtousity to her performance as the lead in "Waltz of the Flowers," a role typically reserved for professional dancers.
Borges has attended the American Ballet Theatre's Summer Intensive in New York City for the past four summers. This summer, she also attended Kaatsbaan International Dance Center's Extreme Ballet program in the Hudson Valley.
http://www.theadvocate.com/new_orleans/news/communities/crescent_city/article_2233fa9c-8802-11e6-8708-67a5e80f37d8.html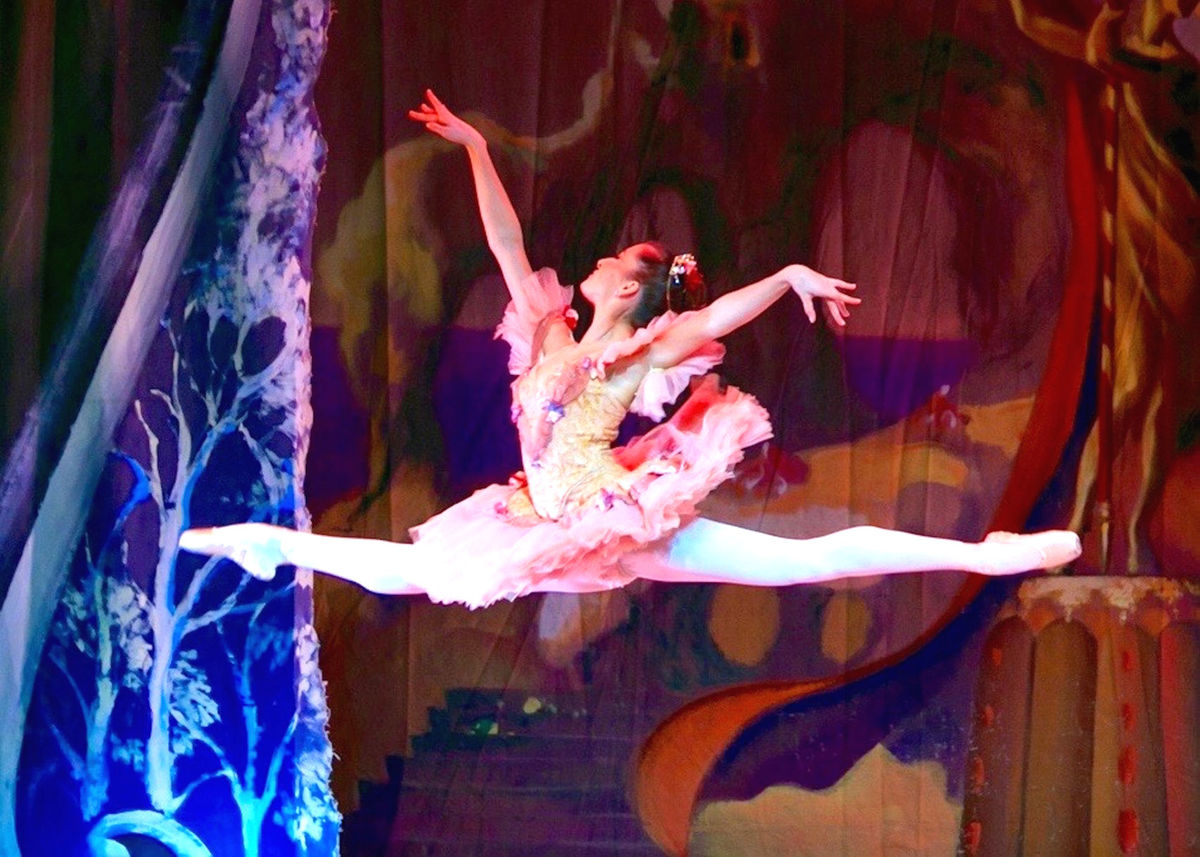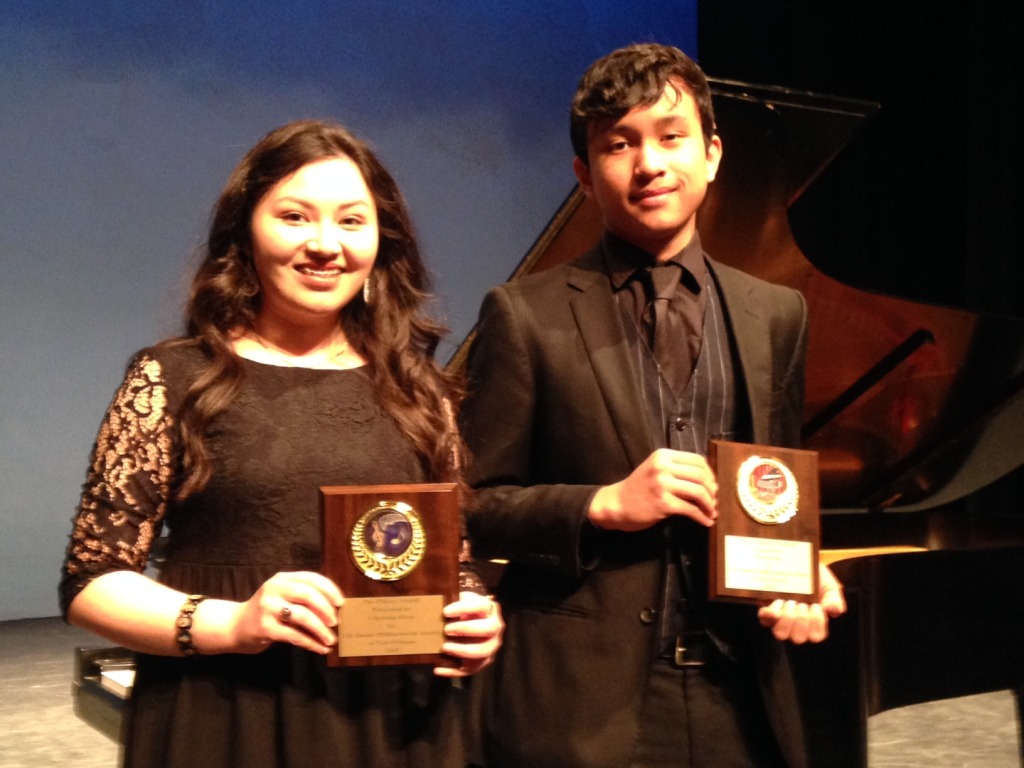 Winner of the The LPO 26th Annual Young Artists' Concerto Competition –
Ben Mader, piano, 11th grade (Rachmaninoff Piano Concerto No. 2)
Ben Mader- 2014 Jr. Philharmonic Irving Carr Award