Congratulations to all our wonderful performers on our 286th program! BRAVO!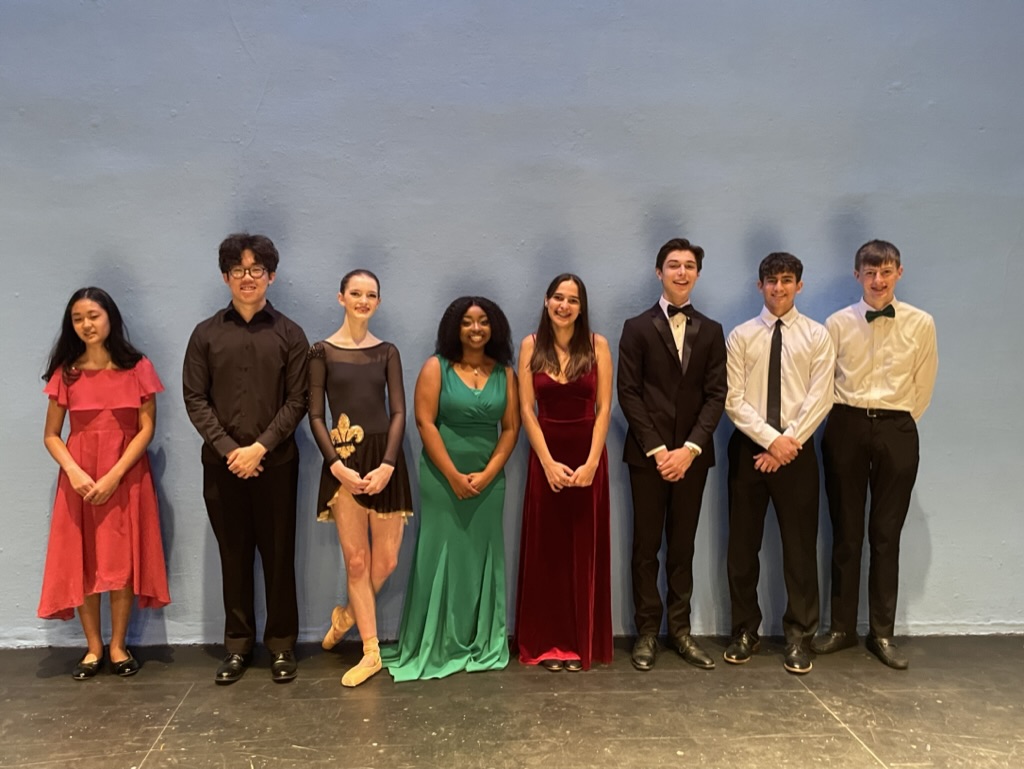 April 30th at 2:00 pm in Dixon Hall, Tulane University
Perry Faryn, Dance, Gaon Kim, Violin, Antonio Taffaro, Piano
Luke Alvendia, Piano, Danile Lee, Violin, Eli Strain, voice
Yanae Aguilar-Lawrence and Amiri Hardy- Piano and Violin Duet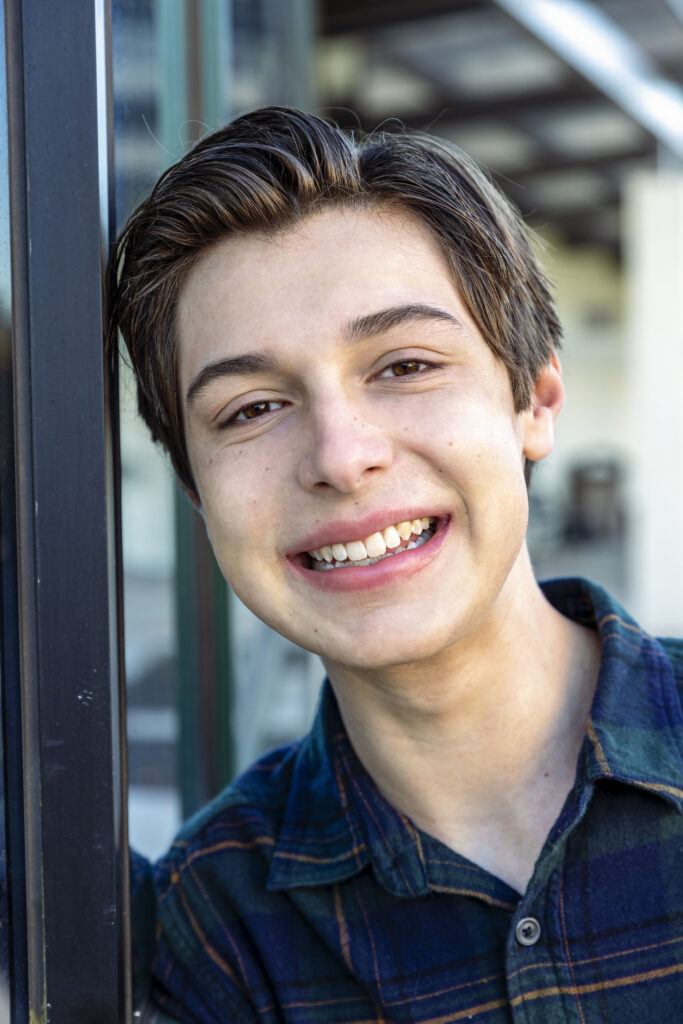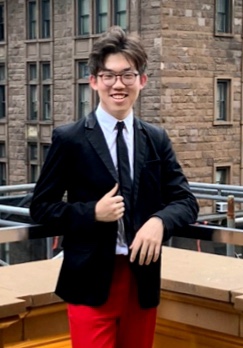 !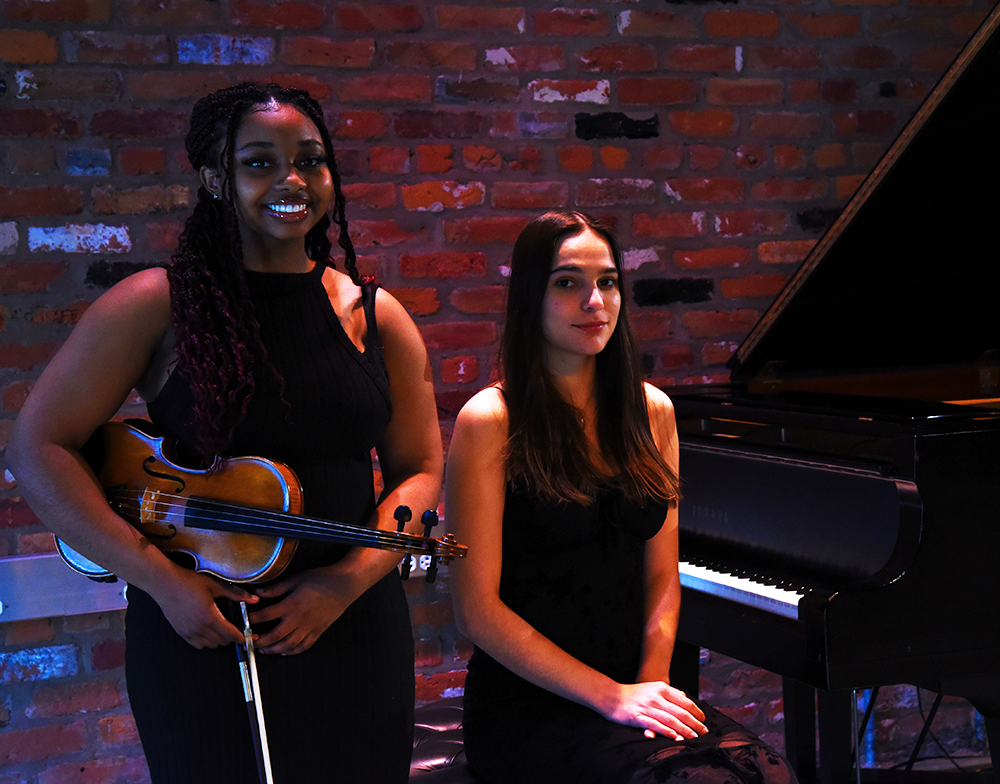 Performing on March 5, 2023 at 2:00 pm in Dixon Hall- Bravo on your Excellent performances!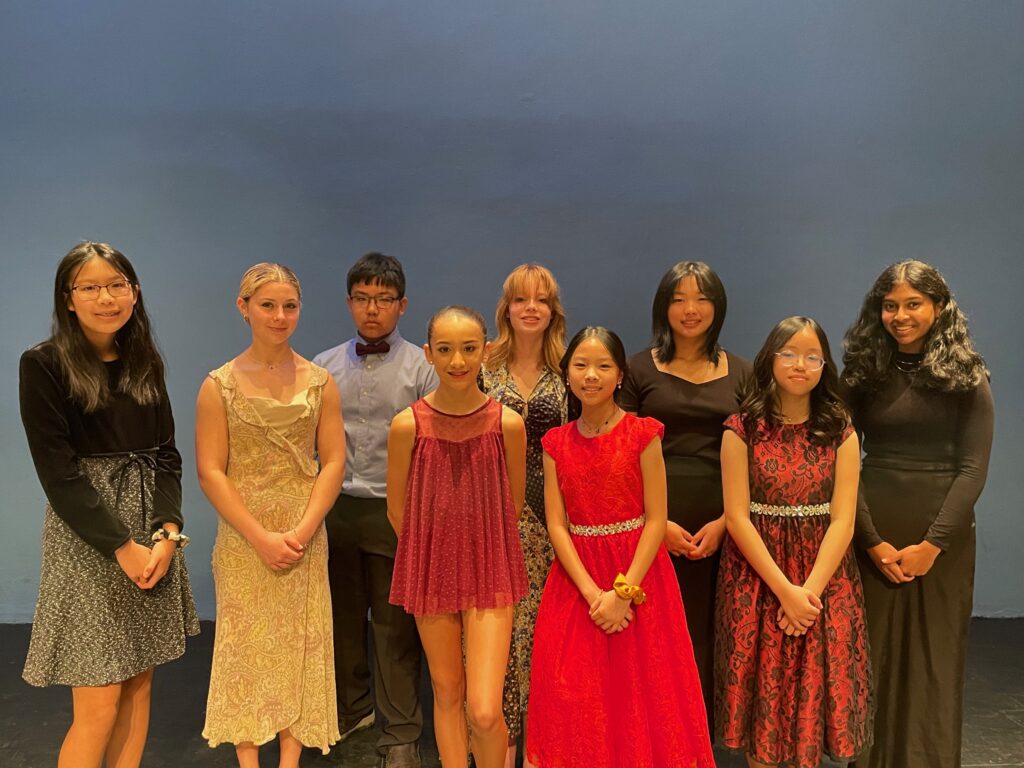 Anna Aldana, dance, Mason Wu, Piano, Christine Tseng, Piano,
Sophia Vu, Violin, Laura Vu, Flute, Sophia Roberts, Piano, Elah Strauss, Piano
Usha Ramdall and Wanda Hu, Violin Duet